Eagle News and Announcements!
Universal

.

Free

.

Meals

.


LCSD1 has announced free meals for students in pre-kindergarten - 12th grade.

Picture Retake Day is November 12, 2020!

Lifetouch photographers will be taking pictures of all students. These pictures are used for our student database.

Students who need their pictures retaken or are new to us will be photographed on November 12.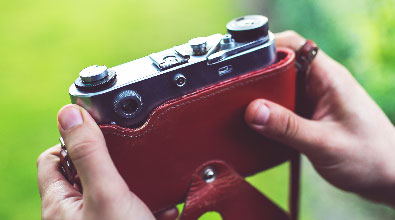 School Lunch Changes

For the start of the 2020-2021 school year there will be only one school lunch (hot lunch) option each day.
Students bringing lunch from home are encouraged to use disposable containers such as a brown paper bag.