Parent Teacher Club






MR. JIM'S PIZZA CARD FUNDRAISER WAS A HUGE SUCCESS!
Arp students sold about 500 Mr. Jim's Pizza cards during our recent fundraiser! Students who sold at least three will participate in making Mr. Loyd a human sundae and students who sold at least five will be bowling for their efforts.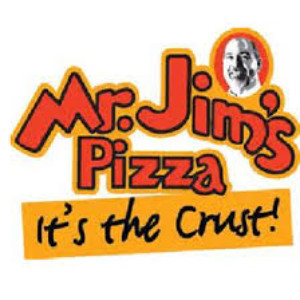 Mark your calendar for the next meeting!
On November 21, there will be a PIC meeting at 4:00 p.m. in room 138. Please join us and find out how you can make Arp the best it can be.

Parent Involvement Committee

Are you interested in being involved at your child's school?
EVERY ONE IS WELCOME!
Questions?
Contact: Kayla Elsasser
PIC President
771-2365 (A message will be given to Ms. Elsasser.)

HELP MAKE THIS A GREAT YEAR!!!






Join us in collecting BoxTops!

Collecting BoxTops can make a difference in our school. Every BoxTop turned in to Arp, is another dime for Arp. It is amazing what a difference a BoxTop can have on our school!