ANNOUNCEMENTS
Welcome to Arp Elementary
We are a great community of learners and are excited for the 2016-17 school year.
Arp Students @ Hidden Falls



" What is awesome about Arp is in this photo. Adults willing to do whatever it takes to give awesome kids an amazing experience. ... This is what it is all about!."



Mrs. Oligschlaeger, 5th grade teacher/guide.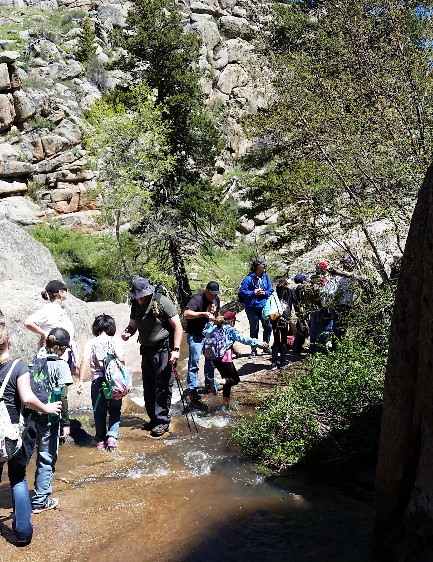 PAWS Testing March 6 thru March 24
The testing season is upon us at Arp Elementary School! We are excited for the opportunity to soar as Eagles March 6th thru the 24th!

We encourage children to get rest, eat a good breakfast, be to school on time, and be positive about this privilege. If your child needs to leave school for an appointment, please notify us ahead of time at (307) 771-2365.


1, 2, 3, 4 We Declare a Penny War!
Arp Student Council is sponsoring a Penny War fundraiser 11/28/16 - 12/9/16 to benefit the residents of the local COMEA Shelter.
The class that raises the most money will have a Popsicle Party.